New Roofs in Brentwood, Chelmsford & Essex
From start to finish, our new roof service means your home can benefit from a brilliant new roof across Brentwood, Chelmsford and Essex areas. If you'd like to find out more about our service, just get in touch! You can reach us by calling us on, 07979 842723.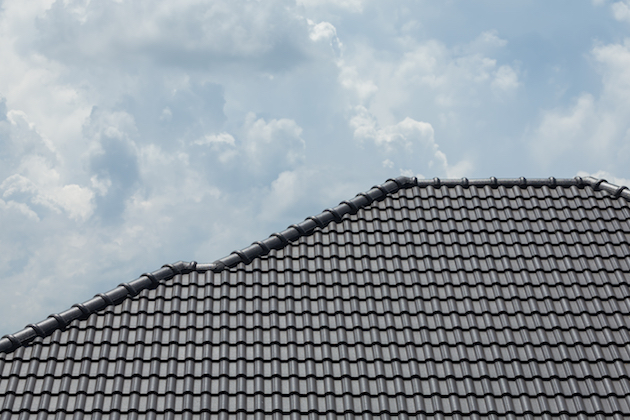 New Roof in Brentwood, Chelmsford & Essex
The roof of our property provides a fundamental feature that we probably couldn't do without. However, along with many other aspects of our homes, they don't last forever and at some point may need replacing or repairing. If you're looking to repair your current roof instead of installing a new roof, take a look at our roof repair service; available across Brentwood, Chelmsford and Essex areas.
From removing your current roof to designing and supplying the necessary materials; we can provide the experience and know-how to carry out the installation process, here at B.Short Roofing, we can help with your new roof needs. We are proud to offer our services with over 20 Years of experience in the industry and can provide free quotes.
Why could a new roof be the answer? Because as new roof can provide years of protection for your home, all while increasing the value of your property; if and when you decide to sell and move.
Contact Us for Our New Roof Services
As you can now see your roof provides a vital feature to your property! So, if you're ready to install a new roof for your home, simply contact us. You can reach us via our phone number on, 07979 842723 or by sending us a message via the contact form of our website. Alternatively, you can send us an email to our email address at, ben.short@hotmail.co.uk. To take a look at out gallery page, visit the gallery page. However, if you'd like to see what our customers have said, see our reviews page.