Roof Repairs in Brentwood, Chelmsford & Essex
Is your roof in need of repair across Brentwood, Chelmsford, Essex areas? Then let us help here at B.Short Roofing! We are proud to offer roof repair services to the local areas and have over 20 Years of experience in the industry.
On top of this, we offer free quotes and are more than happy and able to help with your roof repair needs. If you'd like to get in touch as soon as possible about our roof repair services, just give us a call on, 07979 842723.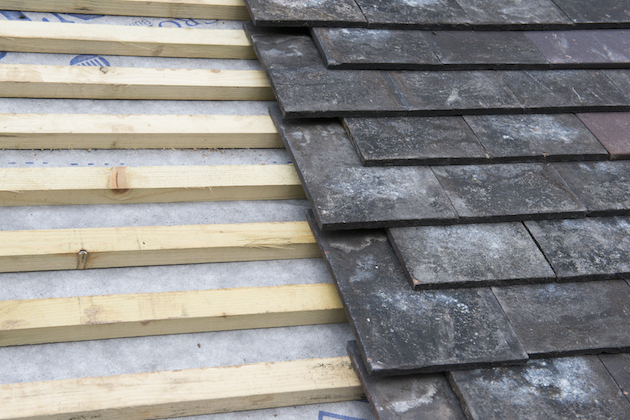 Roof Repair in Brentwood, Chelmsford & Essex
Sometimes our roof can be in need or repairing due to general wear and tear or damage; including leaks or bad weather - Whatever the reason, we're here to help. If you've noticed something unusual about tiles, it could be because they are missing, loose, broken or possibly dislodged. At B.Short Roofing, we can work to repair the tiles and have your roof looking great once again.
We also offer solutions for leaks or water ingress; so if you've noticed your isn't quite doing the job and there's leaks appearing, let us know. Leaks and water ingress can cause huge damage, internally. Effecting both the electrics and decor of your home; also possibly leaving your property feeling cold, damp with an awful smell.
Thus, identifying any leaks is a priority to preventing further damage to your property. So don't let leaks and water ingress become a much more damaging and expensive situation than it could be and get in touch via the contact details below. If you'd like to take a look at our other services, please do so by viewing our services page.
Need Our Roof Repair Services?

If you require any of our roof repair services, please don't hesitate to get in touch. We're available via our phone number on, 07979 842723 or by sending us a message through the contact form on the website. Additionally, you can use our email at, ben.short@hotmail.co.uk to send us an email. If you'd like to see work we've carried out for customers, take a look at our gallery page. For reviews and feedback that customers have left, see our reviews page.